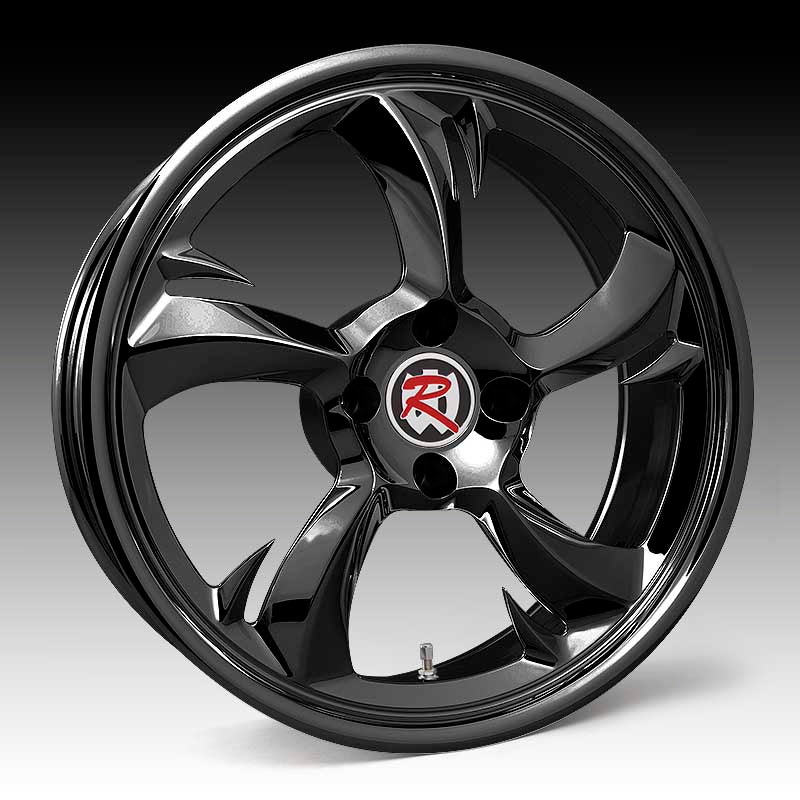 Rocklin Black 18x7" One Piece Trike Wheel
$ 1,399.00
One-Piece FORGED Trike Wheels

The Renegade exclusive custom forging with over 2" of depth enables remarkably
3D deep designs while still maintaining a match to the front wheels. Pictured is the
Chrome "Tahoe" design, one of Renegade's best-selling wheel designs. All trike
wheels are 18" diameter x 7" wide capable of handling wide 215/70R-18 tires.
Related Products